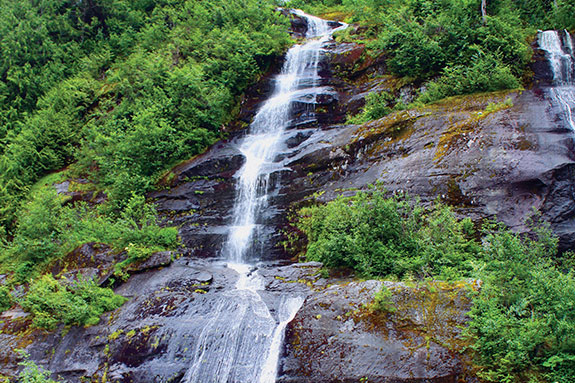 This Cranberry-Almond Salmon Sandwich is fast and easy to make. You will love the sweetness from the cranberries and the crunchiness from the celery, carrots and almonds.
Ingredients
1 (6-to 7-ounce) can salmon, drained
1-2 tablespoons mayonnaise
2 teaspoons dried cranberries
1 tablespoon celery, diced
1 tablespoon carrots, shredded
2 teaspoons slivered almonds
pinch of cinnamon, optional
4 slices whole-wheat bread
Directions
Combine the salmon, mayonnaise, cranberries, celery, carrots, slivered almonds and a pinch of cinnamon in a bowl.
Sandwich between two slices of bread and serve at once.
Makes 2 servings
©Copyright Salmon, Desserts & Friends