March 13, 2014
WorldLifestyle
included our Salmon Burger with Grilled Pineapple in their top five beef-free burgers.
http://www.worldlifestyle.com/health/saying-no-red-meat-say-yes-these-beef-free-burgers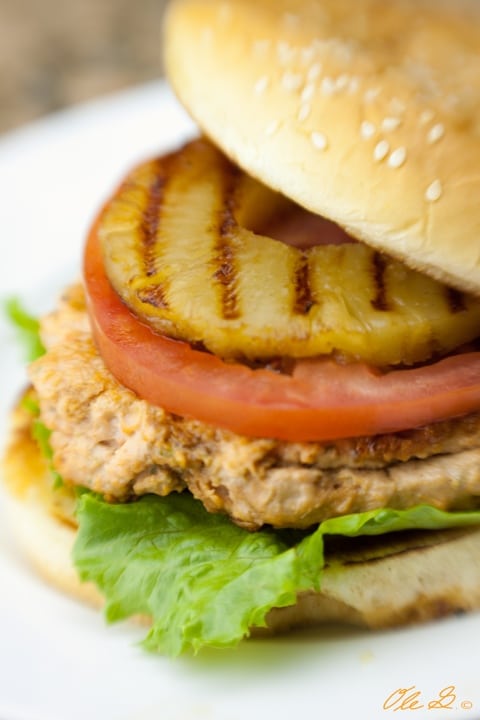 ---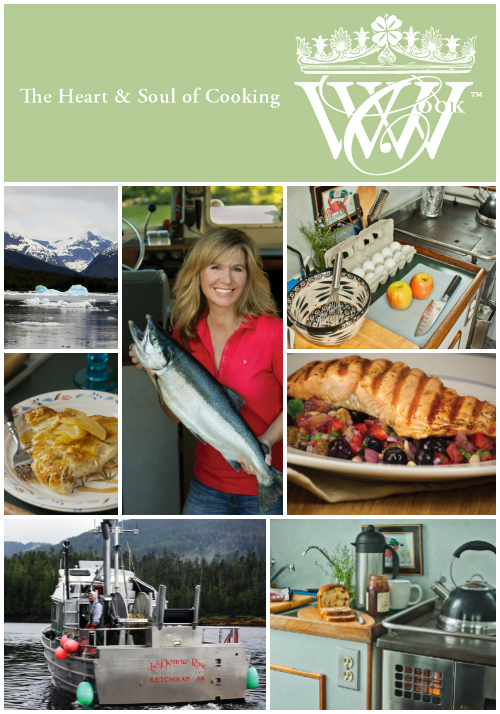 Where Women Cook Magazine Article:
The Spring 2013 (Mar/Apr/May) issue of Where Women Cook Magazine features some of the most talented people in the culinary world. We are offering you a look inside the pages of our current issue that hit newsstands March 1st. There are plenty of recipes and stories to inspire you in the kitchen this season.  Inside our latest issue we invite you to visit the galley with LaDonna Gundersen.
---
Stylist UK Magazine Article:
Read full article here:
http://www.stylist.co.uk/stylist-network/work-life/work-life-ladonna-rose-gundersen-fisherwoman?use-desktop-site=temporary
---
Clout & About review:
"My book review? It's like 52 love stories with dessert on top of every good dish."
Read full review here:
http://cloutandabout.com/2012/02/ladonna-gundersens-salmon-desserts-friends-im-hooked-after-the-first-recipe/
---
Cookbook Man review:
Read full review here: http://www.cookbookman.com/2012/02/a-fish-story/
"LaDonna has put together a fantastic collection of salmon recipes. Not only are they fun and easy to make, but, her and Ole's story is pretty unique and interesting."
---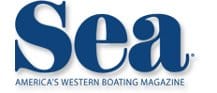 Sea Magazine Article
I'm so flattered. Sea Magazine calls me
"commercial salmon fishing's Martha Stewart!"
Read the Seaside Chat here:
http://www.mygazines.com/issue/52439/60
---
Northwest Yachting

"Alaskan Fisherwoman's New Salmon
Cookbook Will Get You Hooked"
 January 2012, New Products Pg. 57
---
---
Table Talk Radio Interview


http://www.chatwithwomen.com/media.php?do=details&mid=389

Listen to LaDonna on TableTalkRadio – Radio That Tastes Good – with Jamie Peha and Chef Thierry Rautureau, "The Chef in the Hat", a James Beard Award-winning chef and owner of Rover's and Luc restaurants in Seattle. Listen… (interview begins after the 15:00 break)
---
LaDonna In the KCPQ 13 Studio
 
http://www.q13fox.com/news/kcpq-spicy-wild-salmon-sandwich-20120113,0,903823.story
LaDonna in the KCPQ 13 studio cooking up one of her tasty salmon dishes and talking about the health benefits of Wild Alaska Salmon.
Watch LaDonna & Ole  On FOX Q13 News
---
The Table Talk Radio Q&A

http://tabletalkradio.net/featured/the-tastiest-catch-ladonna-gunderson/
Lisa Samuelson recently sat down with LaDonna to learn more about the cookbook and her life as a commercial fisherwoman.
---
Three Sheets Northwest Story

http://threesheetsnw.com/blog/2011/11/from-net-to-table-salmon-cookbook-draws-on-couples-24-years-of-fishing/
For Alaska couple, salmon is the flavor of life:
If anyone should know about cooking salmon, it's LaDonna and Ole Gundersen. The couple has fished Alaska salmon for 24 years and typically dine on the iconic Northwest fish about five times a week, sometimes twice a day. As chief deckhand and cook on their 32-foot boat, LaDonna Rose, LaDonna has churned out literally thousands of salmon meals over the past couple of decades, creating and tweaking recipes in her boat's tiny galley. Read more…
---
LaDonna appeared on:

The Martha Stewart Living Radio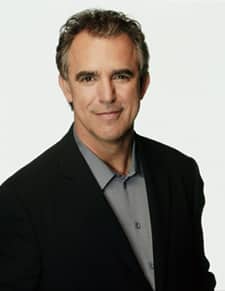 ---
Alaska Dispatch story

 
AlaskaDispatch  News and voices from the Last Frontier
A Ketchikan galley cook with a knack for whipping up dishes in cramped boat kitchens has an answer to the drab boat fare most commercial fishermen eat.
Instead of the same-old stuff — salmon-with-mayonnaise, Kirkland Signature snacks and heat-to-eat meals — LaDonna Rose Gundersen offers up a mouth-watering mix of wild salmon repasts and restaurant-quality desserts in her second cookbook, Read more…
---
 Ketchikan, Alaska – Fun, Food and FISH!!!
http://www.worldfishingnetwork.com/tv/shows/hookin-up/blog/ketchikan-alaska-fun-food-and-fish-153548.aspx
Fun and surprising! The last part of my trip out of Clover Pass Resort consisted of taking two Ketchikan locals who – get this – have never caught a fish on any type of sport fishing rod! I make this distinction because they are in fact, commercial fisherpeople!
---
Ketchikan: A Fish Story
Ketchikan Visitors Bureau
Ketchikan's vibrant fishing community is featured in this 35-minute documentary, produced to engage visitors in the lifeblood of this small town. Suspense, action and comedy are melded to form the compelling story of deep-rooted traditions and a dream for future generations. Candid interviews highlight locals from every facet of the industry and give voice to the satisfaction and pride that a hard day's work can bring.
Watch..Ole & LaDonna on their fishing boat.
Their segment starts at 09:00 minutes into the film.