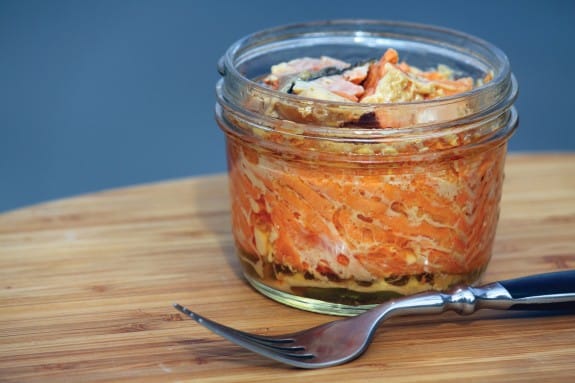 According to Dr. Nicholas Perricone "There is a little beauty secret that is worth it's weight in gold. If women understood that eating a simple inexpensive small can of salmon would give them radiant skin, with softness like nothing else in this world, salmon would fly off of the supermarket shelves".
You would see a stampede toward the fish isle.
Sounds like a fantasy? I assure you it is very real…
Why salmon makes you youthful
Salmon is one of the best-known sources of skin-beautifying Omega fatty acids. Salmon reduces inflammation more effectively than any other food. It enhances radiance, reduces wrinkles and puffiness. Salmon is a beauty food because it's nutrients play a key role in keeping the skin's outer layer soft and smooth. The Omega-3s in salmon reduce inflammation on the cellular level that can cause redness, wrinkles, and loss of firmness.
Ever wonder what salmon, shrimp and lobster have in common? Their brilliant red color is a result of Astaxanthin, the multi-talented antioxidant. Astaxanthin is the super star in the realm of anti-aging. What it does is protects the cells from the most damaging forms of free radicals-improves skin elasticity and reduces the appearance of fine lines. Astaxanthin is available as a nutritional supplement and worth looking into.
There's another super star substance found in wild Alaskan salmon and that is DMAE. DMAE is a known cognitive enhancer–that is, that it can improve memory and problem-solving ability. It does so because it improves nerve function. DMAE when eaten in larger amounts, can increase muscle tone and therefore decrease the appearance of sagging. As a side note, DMAE can be placed into a lotion form and applied topically to help decrease sagging and increase muscle tone.
According to the Perricone Diet, our skin can get immediate benefits by following what he calls a nutritional facelift for three days. The foundation of this diet is wild salmon, eaten twice a day with blueberries, cranberries, raspberries and strawberries. The Wrinkle Cure by Dr. Nicholas Perricone is worth the read.
Here's five ideas to incorporate wild Alaskan salmon into your diet.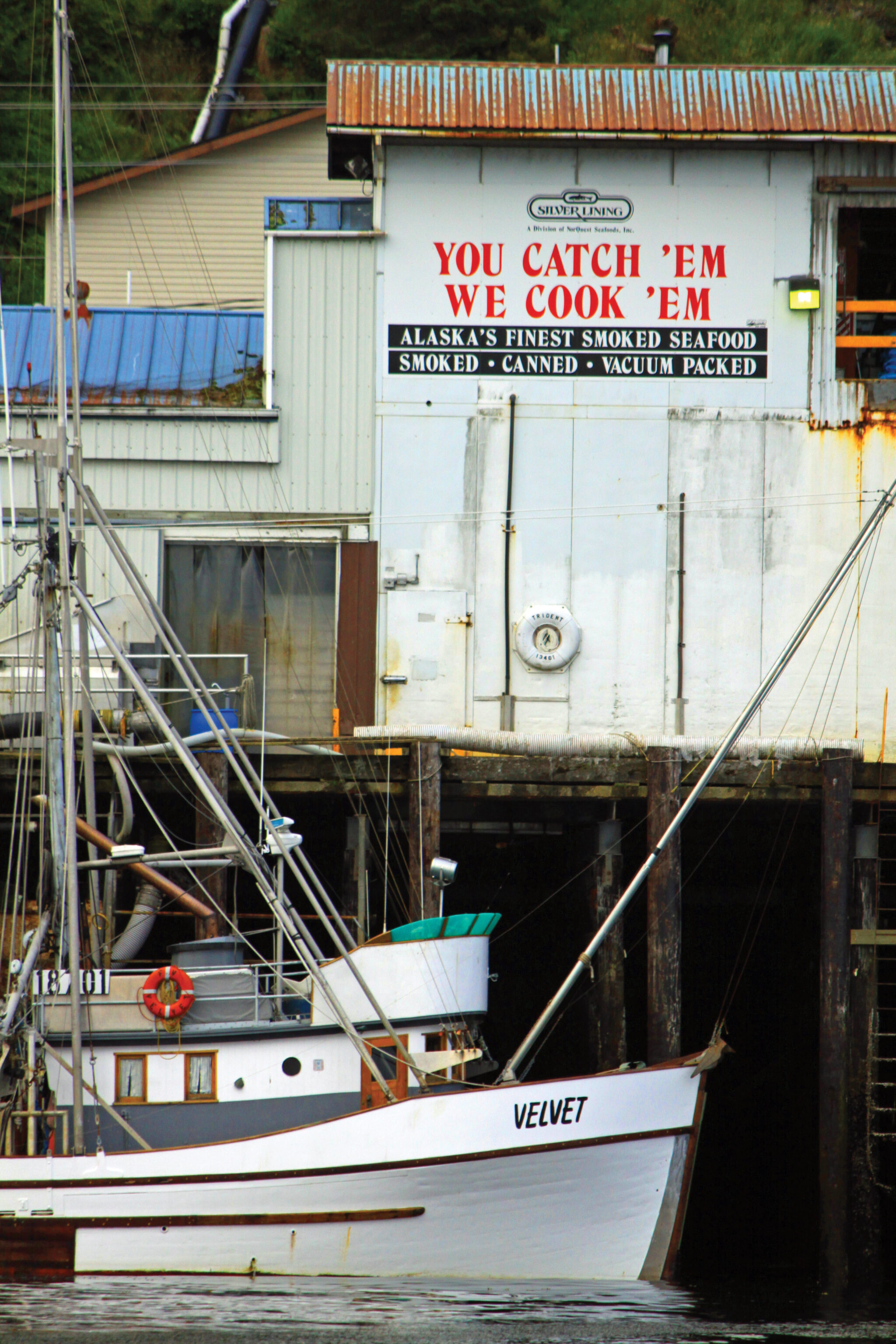 1. Shop for wild Alaskan salmon when it's in season. You'll feel good knowing that you are not only getting the freshest salmon available, but you are also supporting a commercial fishing family.
2. Prepare your salmon simply. Try using Olive oil and Lemon pepper for a tasty glaze without added fat.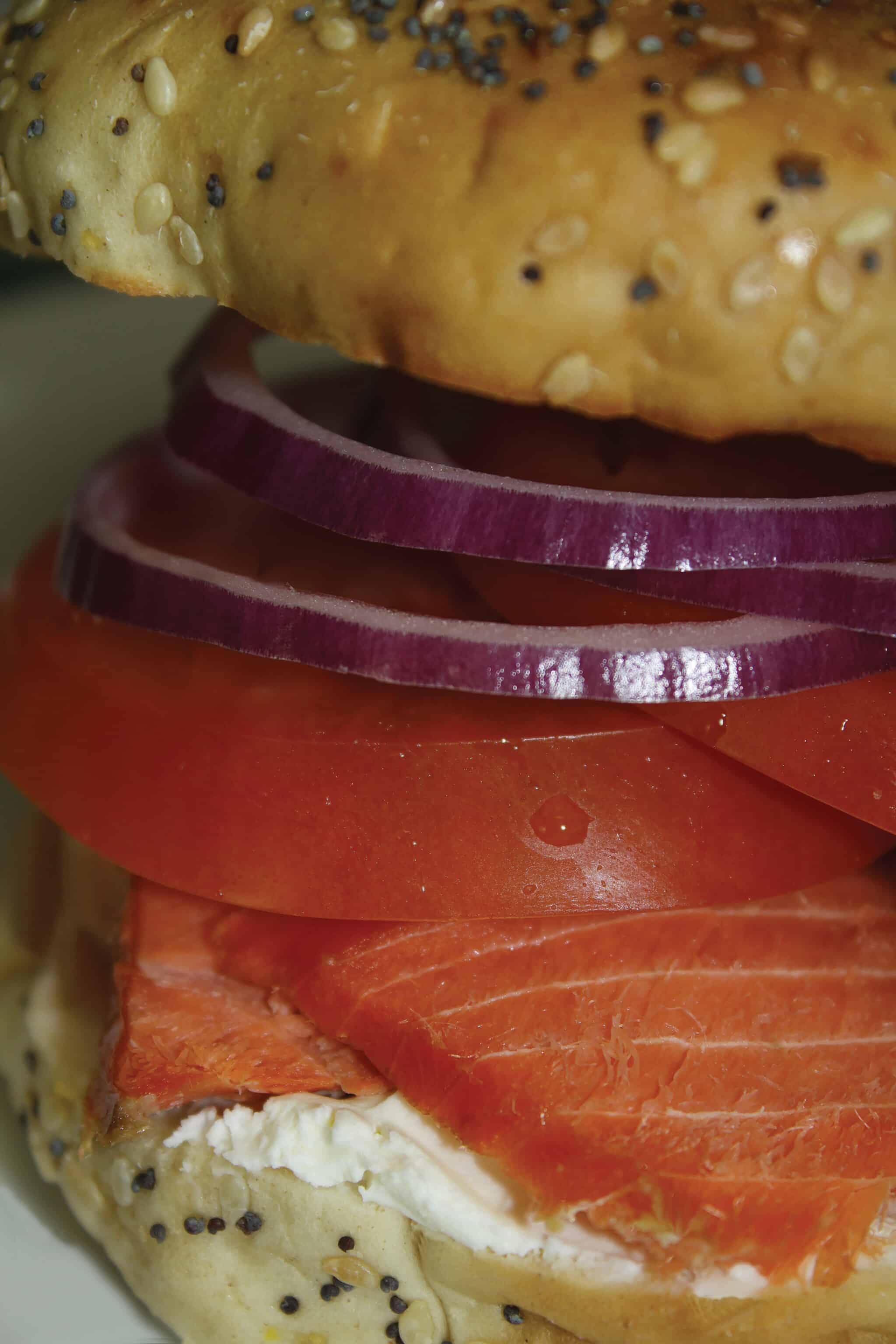 3. Eat it for breakfast. You wouldn't think of eating salmon in the morning with a bagel and fresh blueberries, but it works!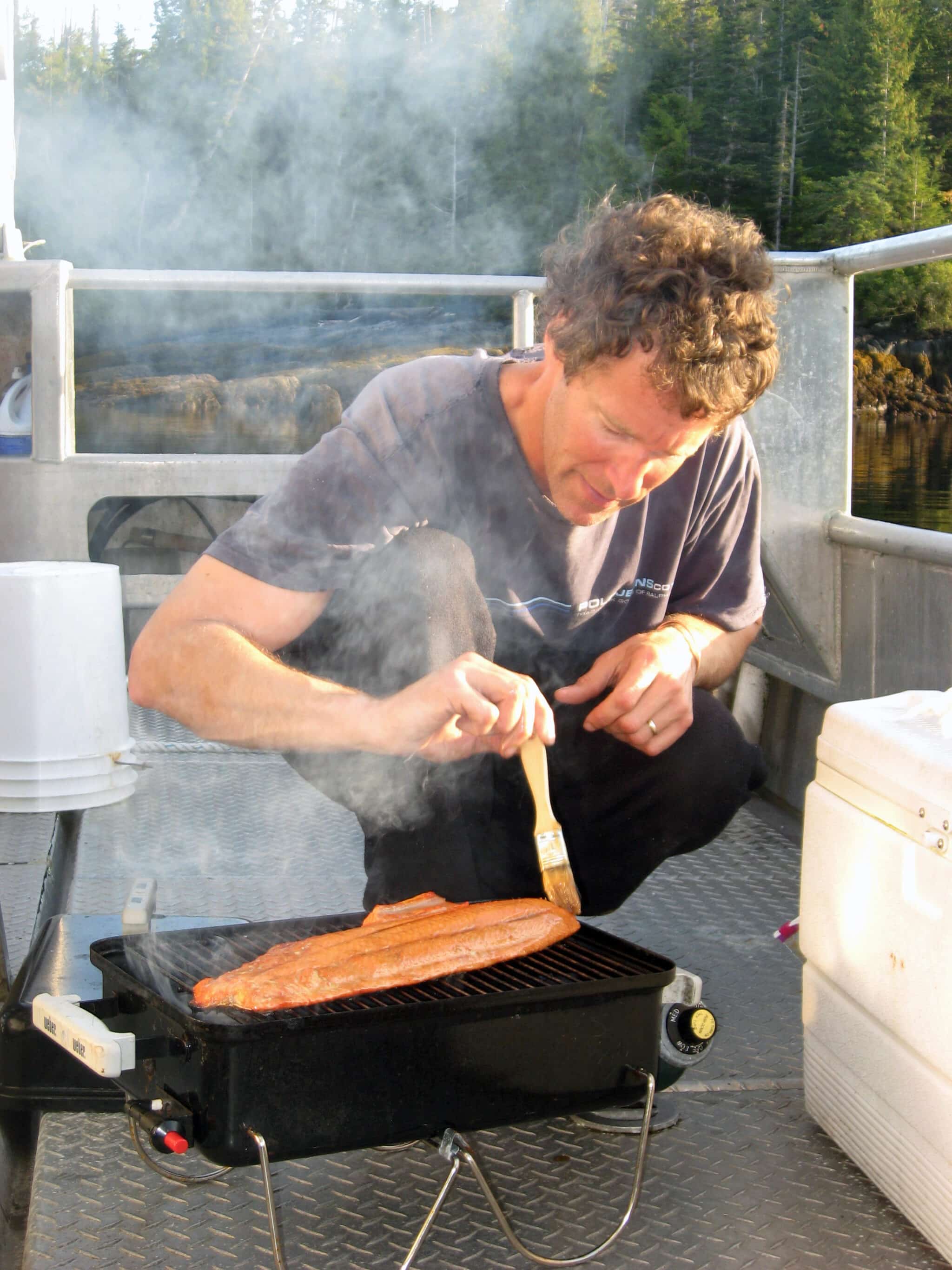 4. Make eating salmon a healthy social event. Make a date to go to the Fishermen's Market, or bring out the BBQ for a potluck dinner.
5. Get creative. You could put in your eggs in the morning, toss it in your salad at lunchtime, make it into a sandwich, put it on your pasta, broiled as a burger, baked in the oven, or thrown on the grill.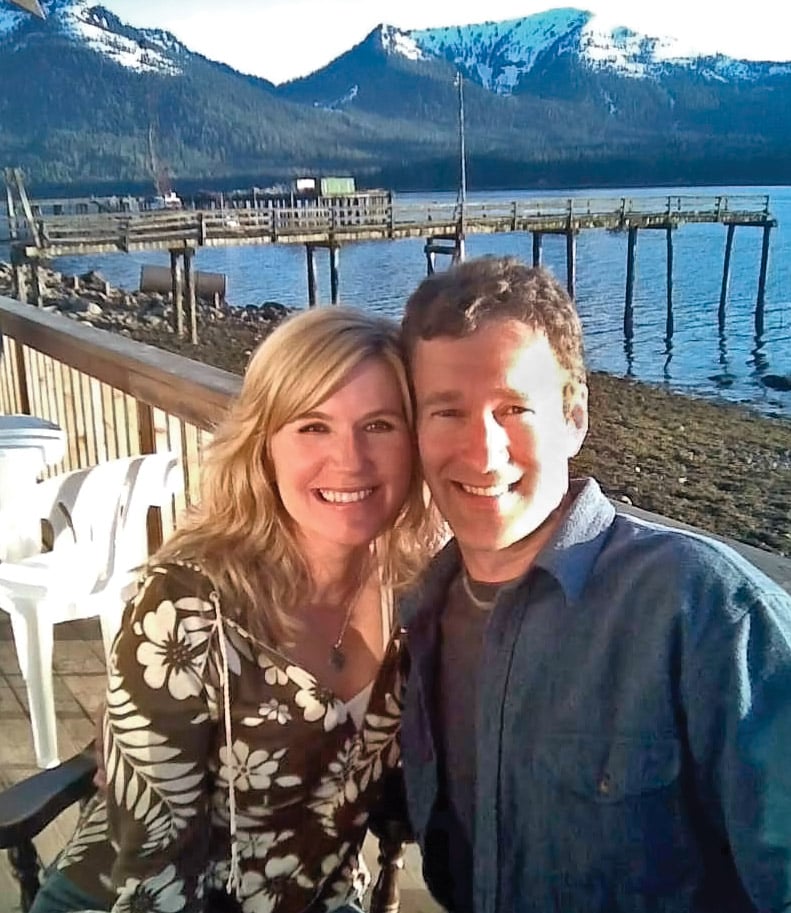 There are so many different things you can do with salmon that it becomes far easier to make it part of your normal diet. When I tell people I eat salmon 5 times a week sometimes twice a day, the response is "Why so much?" Because eating wild Alaskan salmon one or two times a day, will do more for your skin than any other anti-aging remedy that I know of.
While I can't promise you can turn back time, the anti-inflammatory benefits of foods such as salmon, will gaurantee that you can greatly slow down it's negative effects. These include good health, ample energy, increased sense of well-being and radiant, glowing skin.
In other words, there are many health benefits to be had from eating wild Alaskan salmon.
Know of any other foods that are great for the skin? I'd love to know what they are.
Best Fishes! LaDonna Rose