Archive | News
RSS feed for this section
in the kitchen with… Chef LaDonna Gundersen
by LaDonna Rose on November 16, 2014 in News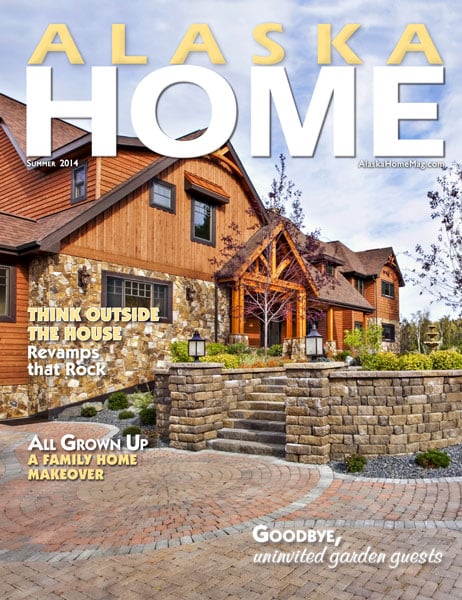 _pages/food_drink/chef_profiles/gundersen.html
LaDonna Gundersen can't help herself.
When she sees a piece of fish labeled
"Wild Alaskan Salmon," she has to ask:  Really?
Comments Off

on in the kitchen with… Chef LaDonna Gundersen
About LaDonna
I'm LaDonna Rose Gundersen, Alaskan fisherwoman, cookbook author and lover of salmon. The recipes and tales I share are inspired by life aboard the LaDonna Rose – the fishing boat my husband Ole and I operate together out of Ketchikan, Alaska.
Read more...

Follow me Facebook
Follow me Instagram
Follow me Pinterest
See LaDonna at work in the galley
My Tiny Alaskan Oven Cookbook