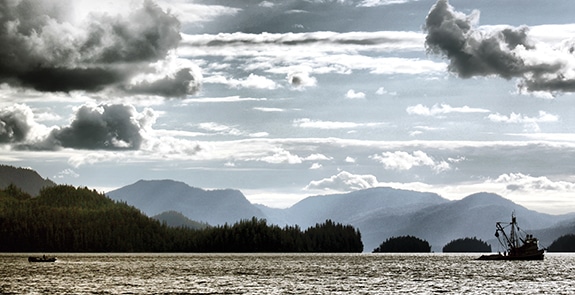 Salmon Party Rolls are a wonderful party favorite!
Ingredients
1 (6-to 7-ounce) can salmon, drained
1 (8-ounce) package cream cheese, softened
1 tablespoon lemon juice
1 tablespoon prepared horseradish
1 tablespoon onion, minced
¼ teaspoon salt
½ cup pecans, chopped
3 tablespoons fresh parsley, chopped
Directions
Combine salmon the with cream cheese, lemon juice, horseradish, onion and salt. Mix thoroughly. Chill several hours or overnight.
Combine pecans and parsley. Shape salmon mixture into an 8 by 2-inch roll. Roll in nut mixture. Chill well. Serve with crackers.
Serves 6
©Copyright Salmon, Desserts & Friends